Homepage
 Welcome to Budget Biz where we provide
Business Class for the Middle Class

.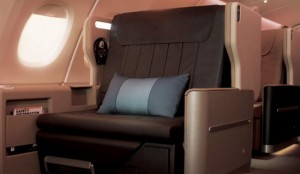 We believe that no one should have to suffer in economy for multiple hours on long haul flights. It is our mission to provide reasonably priced premium comfort for your travels. When you request a quote we will endeavor to find the most economical flight in Business or First class on the best carriers to suit your requirements.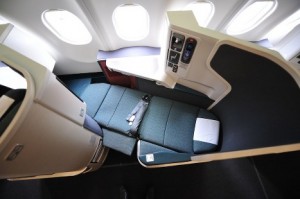 Customer service is the corner stone of our business and we will always offer honest and friendly advice to make yourtrip as comfortable and budget conscious as possible.
Please feel free to peruse our site and request a quote at your leisure. Should you have any questions please Email us